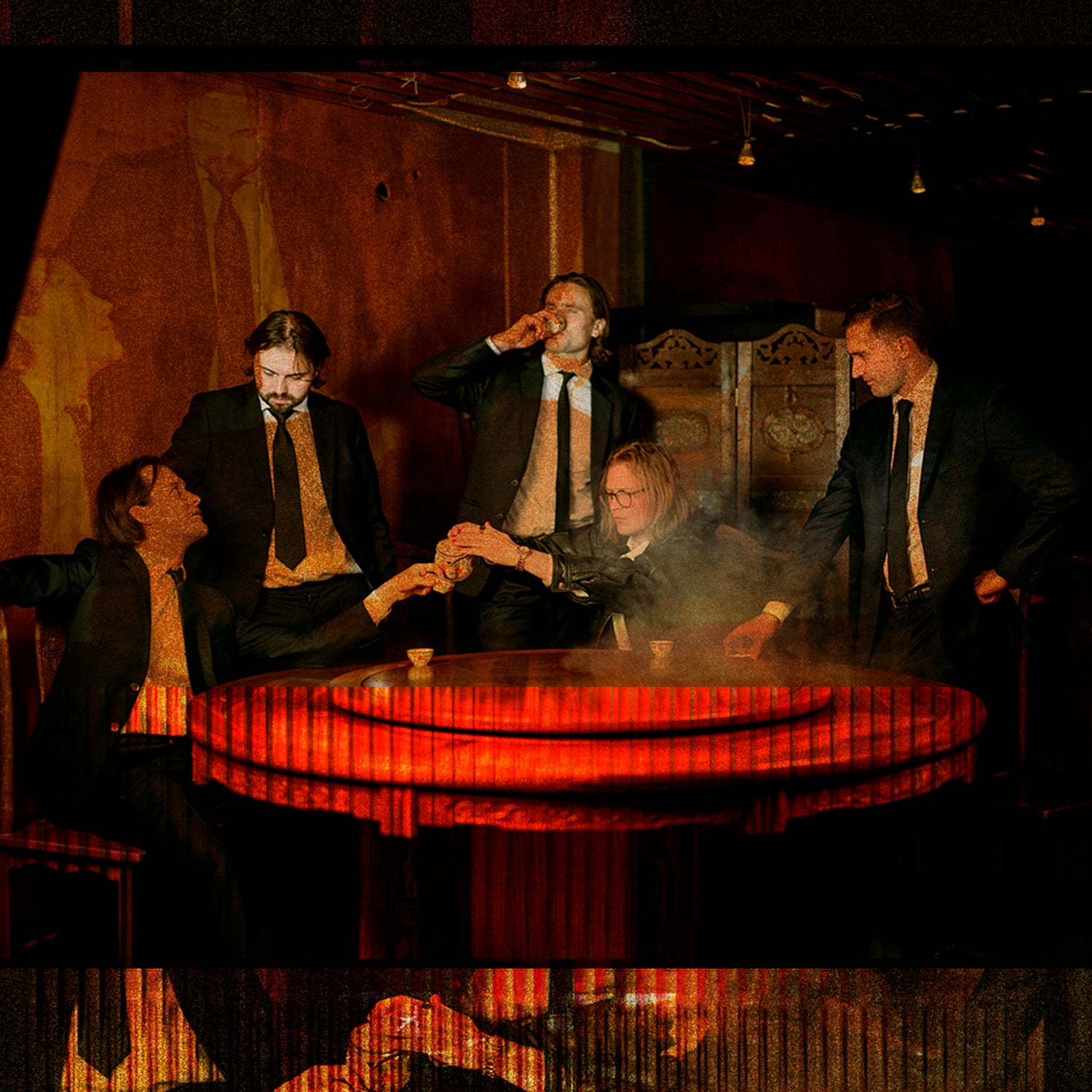 NO CIGAR
Since their formation in 2019, NO CIGAR has rapidly established themselves as one of New Zealand's most promising musical acts, captivating audiences with their infectious grooves and compelling storytelling. The release of their first single Tickets To Space at the end of that year was just the beginning.

In 2020, NO CIGAR released their critically acclaimed EP Radical Road which showcased their unique blend of psychedelic rock and groovy guitars. Their growing popularity has been fueled by their dynamic live performances, which have earned them a loyal and enthusiastic fanbase.

With the recent release of their debut album Bienvenido in September 2022, NO CIGAR has solidified their position as a major force in the New Zealand music scene, earning airplay on popular radio stations such as ZM, Radio Hauraki, and The Edge. They have also played to packed crowds at iconic venues and festivals across the country, including Rhythm and Vines and That Weekend.